When we are out in the car on a particularly pretty day, my wife almost never fails to comment: "O, what a beautiful day!" In fact, one of her favorite songs is "O, what a beautiful mornin'" from the musical OKLAHOMA.
Sometimes the sky would be totally clear and as blue as the water in the Mediterrean around the Island of Elba where we had the privilege of spending two summers when we lived in Europe.
Then there were those days of big fat white puffy clouds, just the sheer size of which compelled you to worship the God who made them.
I recall my best friend from childhood who went on to fly F-4 Phantom's for the Marine Corp in the Vietnam War recounting to me how much fun it was to head into one of those big clouds and come out the other side of it. He said every time he did it, when he got fully in the cloud, he felt the arms of God around him.
He came home from three tours of service in Vietnam. He believes in God's hugs.
There are so many "realities beyond us", things that are so awesome our language fails to give us adequate words to express.
Even the Psalmists seemed to be constantly searching for words to express the 'realities' they sought to fathom.
In his book, AS KINGFISHER'S CATCH FIRE, author Eugene Peterson (the Message) references several Psalms in which the Psalmist tries to find words to describe some of those "realities that are beyond us."
In Psalm 33, he seems to be searching for words to adequately praise God's Act of Creation.
In Psalm 8, he seems to be in awe of God's incredible condescension in giving humans some responsibility for affairs on the earth.
In Psalm 19, as he seeks to describe the heavens, the sun, the law of the Lord, His statutes, His judgements – it is like he is saying to himself: "it is so much God, I cannot take it in".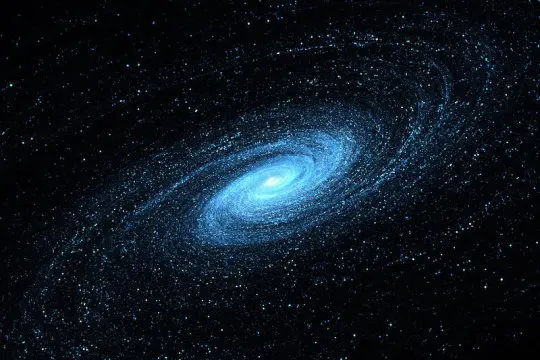 And in Psalm 104, he can only marvel at the intricate interrelations of light and clouds, oceans, springs, birds, fish, storks, badgers, people at work, and people at praise.
Yet, I cannot finish this piece without naming two 'realities that are beyond ME."
This past June 6, my wife and I were able to celebrate our 59th year of being one in Him. I believe with all my heart that my Mother prayed my wife into my life. Unfortunately, I made the mistake of telling her that. Although she has been beyond gracious in not reminding me of it, I fear she has, on occasion, felt forced to do so. That notwithstanding, her faithfulness and support of me all these years is truly a "reality that is beyond me."
But there is one that trumps all others, and it is found in the words of the Apostle Paul in his letter to the Roman church, Chapter 5, verse 8:
"But God demonstrated His own love toward us in that even while we were still sinners, He sent His Son to die for us."
THAT Truth, THAT Grace, THAT Love, is the ultimate "reality that is beyond me".
It is beyond anything any of us can ever fully comprehend.
OH! REALLY? Hmm…..